Affordable, Quality Health Plans for Individuals & Families
We take your healthcare personally. Because you matter, we believe you deserve access to the best in healthcare with AultCare health insurance plans. AultCare offers health plans for young adults, students, self-employed individuals, early retirees, individuals, and families.
Annual Open Enrollment is November 1 — January 15.
You must be enrolled by December 15, 2023 for a January 1, 2024 policy effective date. Enrollments from December 16, 2023 to January 15, 2024 will have a policy effective date of February 1, 2024.
We have health plans for employers, individuals and their families, and those who are Medicare-eligible. AultCare's attention to our members, and our service focus on you, separates us from other insurance companies. That's one of many reasons why more than 95% of AultCare clients renew with AultCare year after year. AultCare has always been committed to accuracy and improving processes.
You can find AultCare plans that cover essential health benefits of the Affordable Care Act (ACA) on the Marketplace or directly from AultCare. The Marketplace is a service operated by the federal government for those searching for an individual plan. Subsidies may be available through the Marketplace for those who qualify.
The Premier Select Network is a narrow, cost-effective AultCare network available with access to quality care at local hospitals for individuals and families.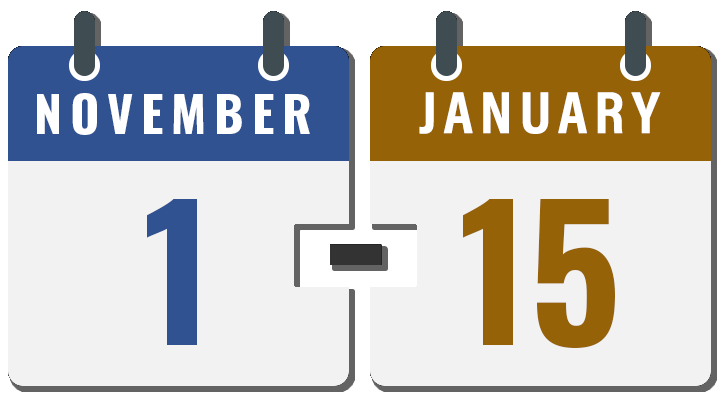 If you are searching for health insurance for yourself or your family, you can easily shop for an AultCare insurance plan on or off the Marketplace. At AultCare, you matter. AultCare offers accessible, personalized customer service to our community because we know how important it is for our community to have access to affordable healthcare.
AultCare offers individual and family healthcare plans